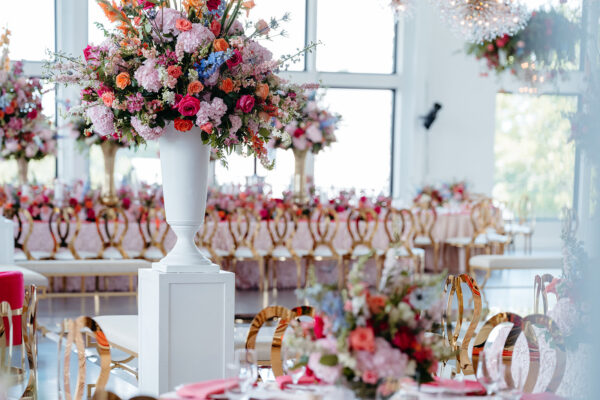 Amanda Reed Weddings is known for having a leading eye for design. Our dedicated team works with each client to create a unique, one-of-a-kind design with never before seen details. We strive to make each client's vision come to life with ongoing storyboards, detailed design plans, and visual representations. From a grand hanging floral installation, a custom dance floor wrap to linen cocktail napkins. At Amanda Reed Weddings, we strive to curate your imaginative design down to Every. Last. Detail.
Our expert team will work closely with you to create a stress-free (and fun) planning process that culminates in making your wedding day dreams come to life in a unique reflection of your journey! Our team offers multiple planning packages to meet all your planning needs. Our full-service wedding planning package is custom designed to fit your needs and budget, working with each client on every detail. Our partial-planning package is for those who have things figured out but need a little help bringing it all together. And for the bride who needs those last few i's dotted and t's crossed, we offer a limited number of Weekend-Of or Day-Of Services.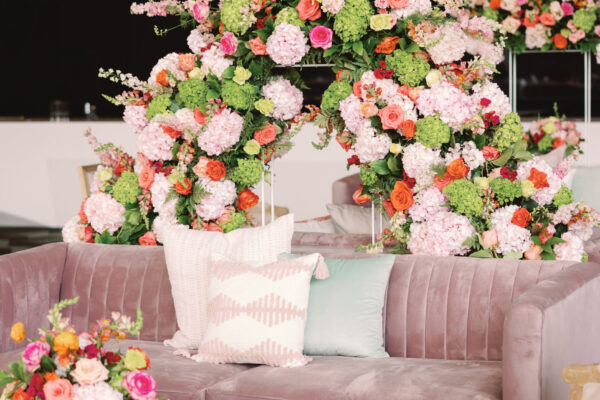 Our team is the first to arrive and the last to leave on every event day. We work with our clients on every detail of the day and strive to ensure everything is executed flawlessly. Our team is on-site and ready to help manage all vendors and staff arrival as well as guest management. We work every hour on-site to curate the best experience for you and your guest.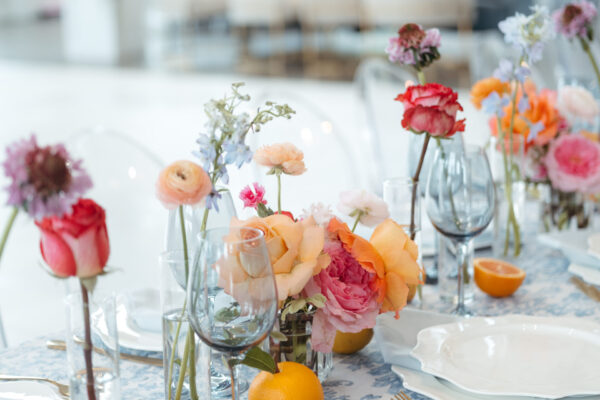 Full Event Design and Development

Etiquette Advisement
Detailed Floor Plan Design
Budget Development and Management
Arranging and Attending Vendor Appointments
Creation / Distribution of Wedding Day Timeline
Contract Review and Negotiation
Phone and Email Communication
Vendor Recommendations and Relations
Event Logistics
Wedding Day Direction
Task Management
Building an Inventive Menu
Specialized Custom Templates
Experiences for the Adventurous Couple
Smoke and Mirrors
Priority Access to Top Vendors in the Area
Partial Event Design and Development
Budget Advisement
Event, Theme & Decor Development
Arranging & Attending Local Vendor Appointments (3 appointments from the list below)

Invitations + Paper Suite
Floral
Rentals and Decor
Menu Selection and Tasting
Cake/Dessert Selections and Tasting
Details Planning and Logistics
Contract Review & Negotiation of Selected Vendors
Etiquette Advisement
Floorplan Development
Event Logistics
Final Detail Consultations with Vendors
Creation & Distribution of Wedding Day Timeline
Wedding Rehearsal Direction (not to include Rehearsal Dinner)
Wedding Checklist
Vendor Recommendations
Event Layouts + Floor Plans
Details Planning and Event Logistics
Wedding Checklist
Vendor recommendations
Event Layout + Floor Plans
Details Planning and Event Logistics